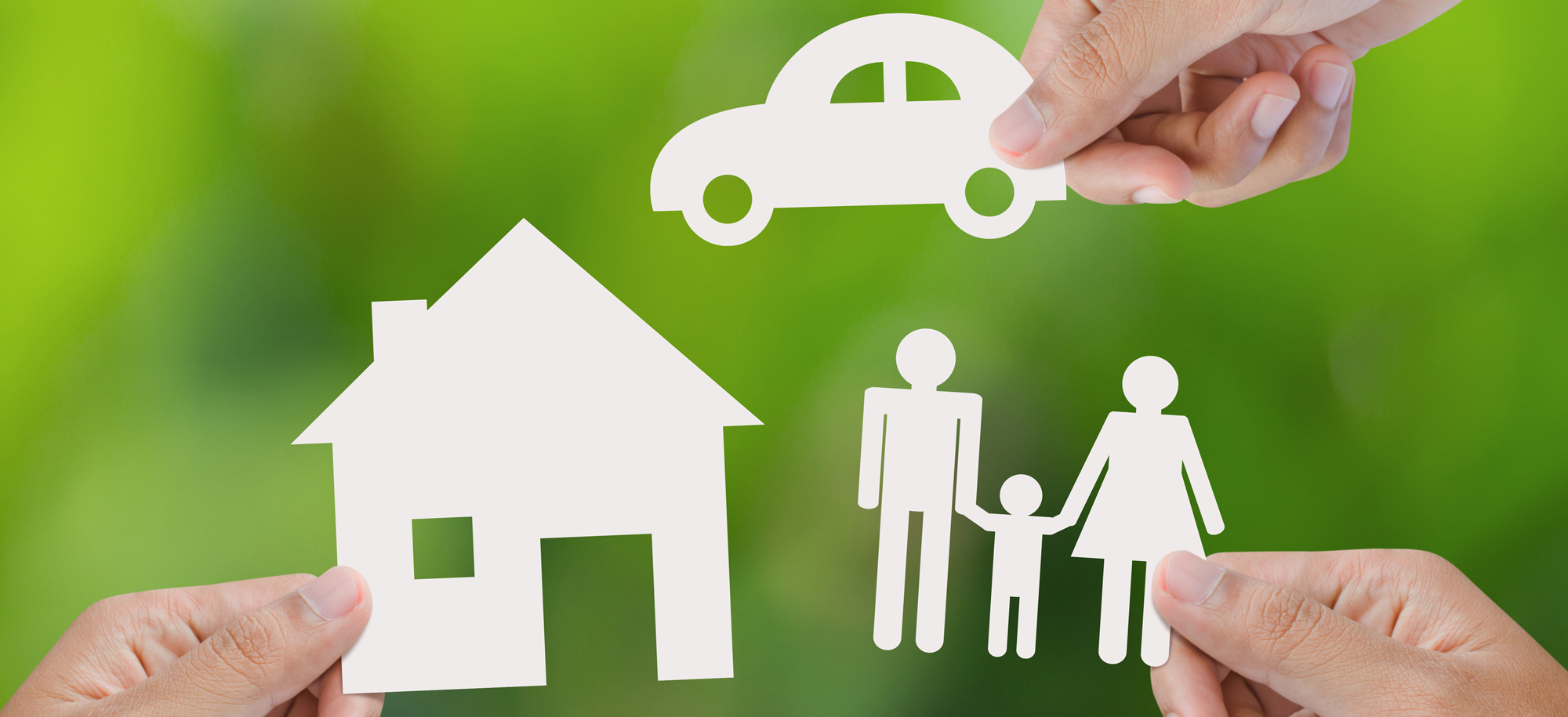 In our effort to offer an excellent service, in this section we offer specialized services to streamline the efforts of our agents. By registering with us, you will be able to enjoy all of our services 7 days of the week for 24 hours. Please contact our office to obtain your user id and password.
---
Types of Coverage our company finances
Package
Personal
Commercial
Umbrella
Personal
Commercial
Liability
Personal
Commercial
Professional
---
Process of finance agreement
A minimum down payment corresponding to 25% of the total of the insurance premium is required. If you request a down payment less than 25% of the total premium amount, it should be authorized by a representative of SFSC. The insured can finance their policies to a minimum of 3 months and a maximum of 10 months, for policies of 12 months. If the policy is 6-month duration, the insured can finance their policies to a minimum of 2 months and a maximum of 4 months. Documentary tax stamps are part of the premium financed and are levied at a rate of $.35 per $100 (per portion thereof) on documents delivered or executed in Florida.
These documentary tax stamps do not apply to Georgia. The finance charge includes interest plus a non-refundable charge of $20.00 for the state of Florida. In the state of Georgia, the $20.00 non-refundable charge apply for personal policies only and does not apply for commercial policies. Insurance Premium Fees should be paid by the insured and can't be financed.
Advise on the most convenient financing plan for its policyholders
Our staff is always available to offer you the best payment option for your policyholders. This flexibility and personalized service will allow you to offer the best insurance coverage for your insured.
Payment of finance agreement to the General Agencies /Insurance Companies
Payments of financing contracts take place Wednesdays and Fridays through electronic transfer or checks. Our interest is that the contracts are paid immediately, so that the insurance agent can receive quickly their commissions and at the same time guarantee the insureds' risks to be properly assured.
Referral fees
Referral fees are paid between fifth(5) and tenth(10) of each month by electronic transfer or check.
Collections Department
To promote good communication between our office and our insurance agents, the collections department will inform you on a weekly basis the accounts that are in arrears. In this way, we will prevent at all costs the cancellation of the policyholders' accounts.
Payment Methods
Mail – 1825 Ponce de Leon Blvd. #194, Coral Gables, Fl 33134 (Coupon must be included with payment.)
Web site www.spartan-financial.com using Checking / Savings accounts or Credit Card (VISA, Mastercard, American Express) *Service fee may be applied through a third-party merchant*
By phone – Call 844-944-9441 | 24/7 using Checking / Savings accounts or Credit Card (VISA, Mastercard, American Express) *Service fee may be applied through a third-party merchant *
Direct Debit
First Payment Date
The first payment date is determined by one of our officers on the basis of the inception date and the down payment percentage.
Expiration Date 
Two months before the expiration of the policies of the insured, the insurance agents will be notified of the renewal date of the accounts.
Documents
As part of our services, insurance agents will be receiving by mail or email the documents below:
Copy of the Finance Agreement
Notice of Intent to Cancel
Cancellation Request
Reinstatement Request
Aging reporting status of each account
Expiration policy report
When processing the final agreement of financing duly signed by the insured and the insurance agent, we will be sending a payment booklet, welcome letter, authorization of direct debit (if requested) and copy of your finance agreement.   In Florida, insured agrees that upon default in payment of any installment due hereunder of five (5) days or more, Insured, in addition to the delinquent installment, shall pay on each installment in default a delinquency and collection charge of Ten Dollars ($10.00) per delinquent installment for personal/household/family policies or 5% of the scheduled payment or Ten Dollars ($10.00), whichever is greater, for commercial policies. In Georgia, correspond the greater of 5% or $1.50. Insured shall pay a charge of Fifteen Dollars ($15.00) for checks, drafts or automatic debits/withdrawals returned or rejected due to insufficient funds. If this Agreement is referred to an attorney for collection, insured agrees to pay attorneys' fees not exceeding twenty percent (20%) of the total amount due and payable under this Agreement plus court costs, and other collection costs if referred to an attorney who is not a salaried employee of Spartan.
If the payment amount is received 10 days after the payment due date, the insured will receive a Notice of Intent to Cancel.  In the case, that the payment is not received within 10 days after the due date, the insured will receive a Cancellation Request.  The Reinstatement Request will be issued when the payment is received by the insured.
State of the Art Web Based System
Our agents can access the following features
New Quote \ Search Quote
New AP ( Additional Premium ) Quote
Quick Quote
Customer Service
E-signature (agents' signature will be printed in the finance agreement upon request)
E-payment Wizard – agents could make payments using checking accounts and credit cards (VISA, Mastercard, American Express) *Service fee may be applied through a third-party merchant*
Web Reports available
Quote Report
New Business Report
Pending Cancellation Report
Cancel and Reinstate Report
Aging Report
Renewal Report
Mobile App for Agents and Insureds
All Spartan agents and insureds can access their accounts, view account summaries, monitor payment history, make payments, and much more.  We will empower you with 24/7 account access and provide you with the freedom you deserve
Account Search – Find any account at any time
Account Summary – Get all details you need
Payment History – A complete view of payments
Policy Summary – The need-to-know policy information
Documents – Retrieve or email any documents
Make a Payment – Payments made easy
Contact Us – Provide faster access to service
Payments Received After Notice of Cancellation
Once a Notice of Cancellation has been sent to any insurance company, Spartan has no duty to rescind it or to ask that the policy be reinstated, even if Spartan later receives a payment from Insured. Insured understands that any payment made and accepted after mailing of the Notice of Cancellation shall not constitute reinstatement of such insurance policy. Insured agrees that reinstatement of any policy shall be determined only by the insurance company.  Payments which Spartan receives after sending a Notice of Cancellation may be applied to Insured's account without modifying any of Spartan's rights under this Agreement
Spartan's Rights After Cancellation
After any policy is cancelled (whether by Insured or Spartan or anyone else) Spartan has the right to receive all unearned premiums and other funds assigned to Spartan as set forth in this Agreement and to apply them to Insured's unpaid balance under this Agreement or any other agreement between Insured and Spartan. If the amount received by Spartan is more than the amount owed by Insured under any agreement with Spartan, any excess amount will be refunded to Insured as set forth herein. If the amount received is less than the amount owed by Insured under any agreement with Spartan, Insured will pay Spartan the balance due.